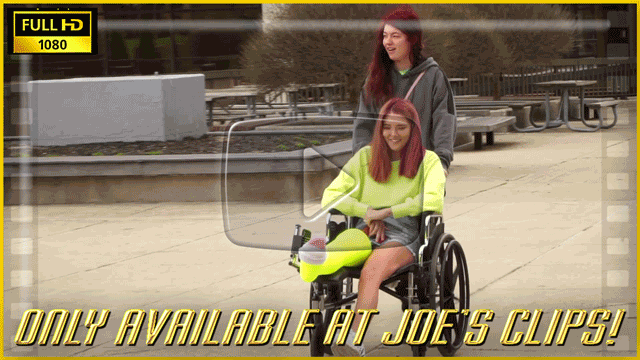 This is Rene's first shoot ever with CF. On this shoot, she's in a straight yellow LLC with sock and she's got a friend. Her friend pushes her in a wheelchair and accompanies her as she crutches around downtown and helps her crutch up and down stairs. There's the usual indoor toe wiggling shot back in the studio. At the end of the shoot, just as I was about to remove the cast, Rene asked if she could try and break her LLC and gives it a good effort.
Bonus: The bundle includes over 400 extra pictures not seen at CF!

Price: $15 | 18 Min | 1080P
---
Or get the clip plus over 600 images from this shoot in 10MP resolution for $20!