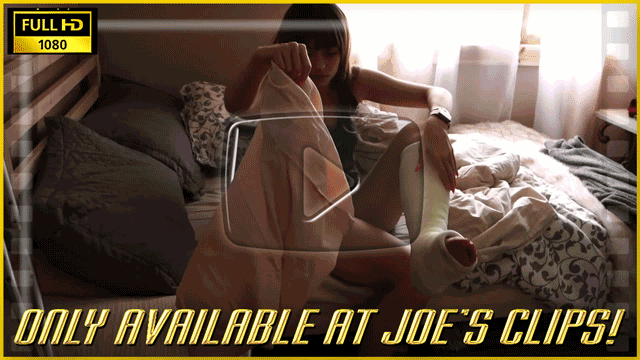 Tabitha did a three day SLC and this clip is from her first day. First, she wakes up, takes the pillowcase off her SLC and makes the bed. She does her morning routine in the bathroom (brushing teeth, doing makeup), standing on one foot. Then she does a fake YouTube book review with her cast propped up, pretending her cast is a real med cast.

Price: $10 | 21 Min | 1080P
---
Or get the clip plus over 100 images from this shoot in 10MP resolution for $15!