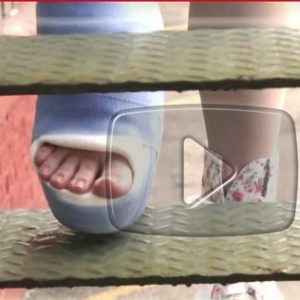 Mellissa is a brand new model to Fantacast, but she's no stranger to casts or foot fetish, so you may recognize her. Similar to the last update, Mellissa is modeling a very high walking cast, but this one is high heel style. The cast was actually made with a high heel shoe. In this gallery, she's just walking around having fun with it. Up next is her clip.
Resolution: 1080P
Running Time, 19 Min.
Price: $15
---
Or get the clip plus 100 images from this clip in 10MP resolution for $20!