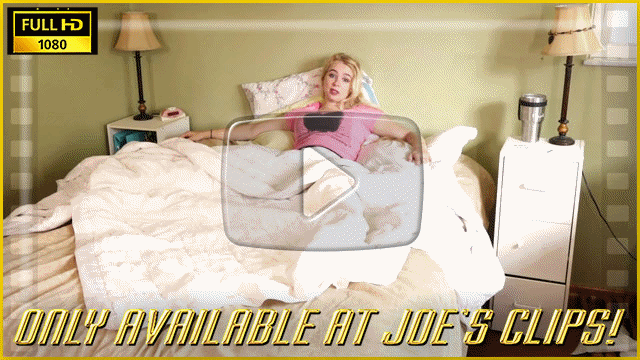 Angel is stuck at home, in bed with a DLLC with pointed feet turned inward and a spreader bar. After a while of talking about how much it sucks and feeling sorry for herself, she calls her friend Will to put some socks on her cold casted toes. Next, she has will move her around into some different positions, trying to get comfortable. Later, she has Will help her get comfortable on the couch and write something sweet on her cast before he has to leave for work. Finally, she's on her own in a wheelchair trying to study. Angel is fantastic in this awesome 37 minute clip, so don't miss it!

Price: $25 | 37 Min | 1080P
---
Or get the clip plus 265 images from this shoot in 10MP resolution for $30!