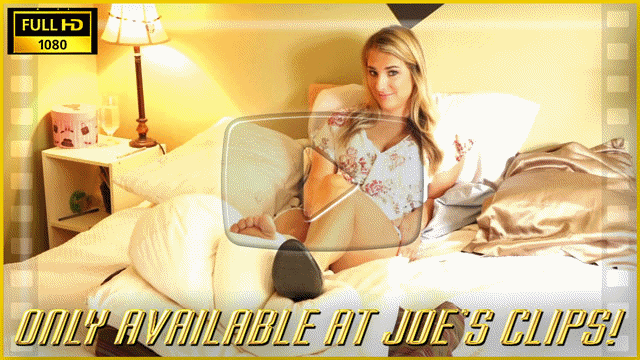 This is your lucky day foot lovers! Victoria's foot was broken when a golf cart ran over it at the company picnic and you go visit her at home. You've had your eyes on Victoria's feet at work for months and she knows and she's been teasing you the whole time. First she wants you to rub her good foot because it hurts from supporting all her weight in a high heel. She knows that you love her beautiful feet, so she decides to let you worship that foot. Finally she allows you to move on to her casted toes for a while, giving you instructions the entire time. She then commands you to worship her sexy cast! Log in now to view this jaw-dropping clip!

Price: $25 | 25 Min | 1080P
---
Or get the clip plus 85 images from this shoot in 10MP resolution for $30!