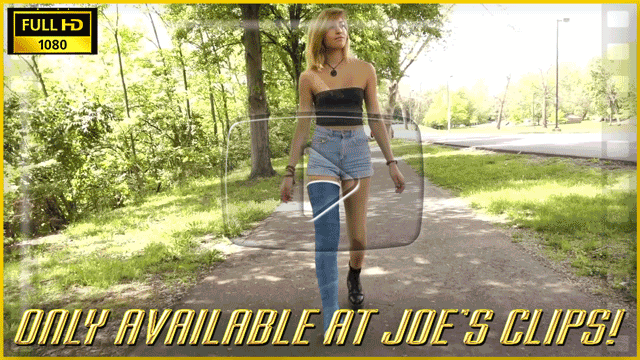 Lexi's in a blue LLWC and boot walking around in this 20 minute clip. It starts with a long continuous shot from the front of Lexi walking mixed with some low angle close-up shots of her feet. She walks up stairs and stops periodically to wiggle her toes for the camera. Log in now to check out this action packed clip!
Bonus: The BUNDLE comes with over 600 pictures not seen on FC!
Price: $15 | 20 Min | 1080P
---
Or get the clip plus over 800 images from this shoot in 10MP resolution for $20!