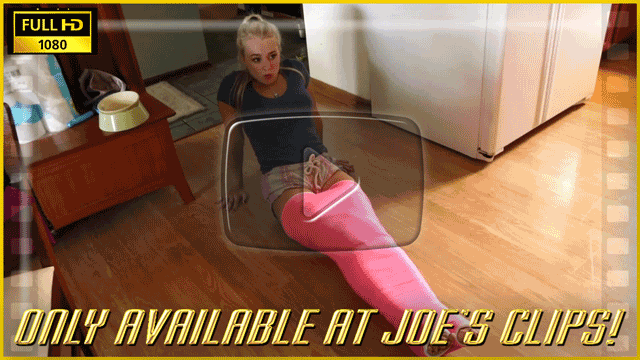 This is a very candid clip of Angel moving around the house in a ULC. Instead of doing any pretending, I told her that I'm just going to film all the in-between picture action. She scoots and crawls around the house as best she can. She really had a hard time going up the stairs in this cast. If you want to see what it's really like to do a shoot with Angel, watch this clip!

Price: $15 | 24 Min | 1080P
---
Or get the clip plus over 300 images from this shoot in 10MP resolution for $20!