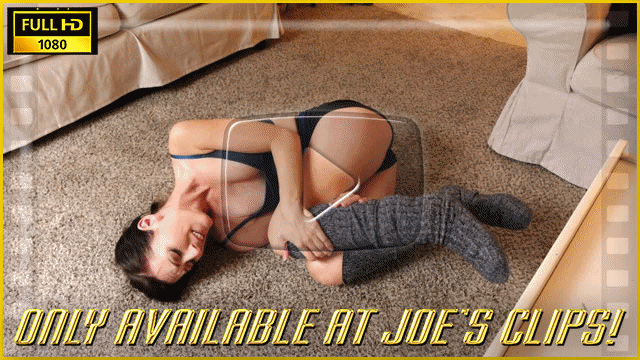 So, Jessica gets the idea to make a sexy video for her special friend that "assisted" her the last time she was all casted up in bed. She falls off the couch and into the coffee table, shins first. Weeks later, she's in two pink LLCs with cast shoes carefully walking around with crutches. When she decides to not use her crutches one time, she falls and bangs her forearms into the coffee table. Finally, she's in bed with all limbs casted in pink. After some initial whining, she remembers how much fun you had together with her casts last time and asks for a foot rub and more!

Price: $25 | 41 Min | 1080P
---
Or get the clip plus 275 images from this shoot in 10MP resolution for $30!