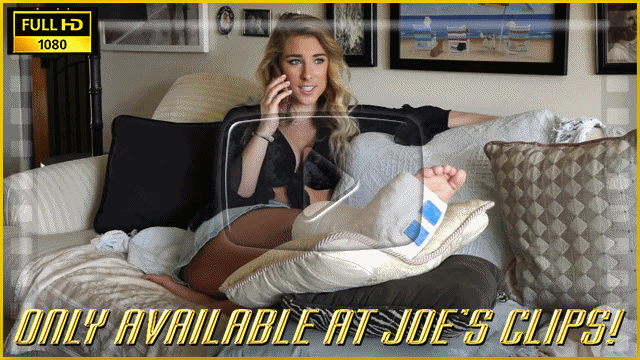 You are Victoria's clumsy friend that ran over her foot with your car. She's in a thick plaster SLC with the entire ball of her foot showing. Victoria agrees to let you come over and do things around the house for her, but that turns out to be a disaster. You just make things worse by constantly bumping into and dropping things on her cast. It's so bad, she kicks you out. A month or so later, she forgives you for that and agrees to let you take her bowling. Cut to later and she's in another plaster SLC because you dropped a bowling ball on her other foot. At this point, Victoria wants you to rub and worship her feet to make it up to her. And of course, you do!
BONUS! The bundle comes with over 300 extra pictures not seen on CF!
Price: $25 | 21 Min | 1080P
---
Or get the clip plus over 500 images from this shoot in 10MP resolution for $30!