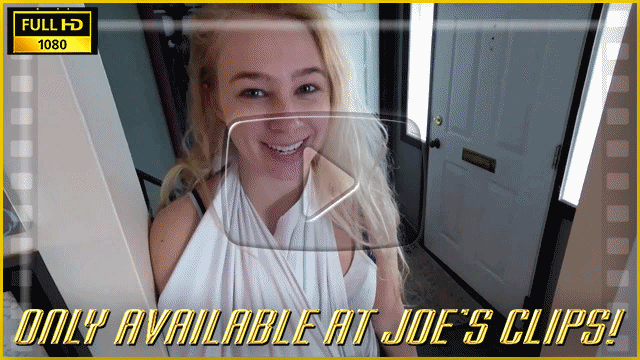 Angel comes over to visit after hurting her arm while skateboarding. She seems disappointed that it's probably not broken, but you offer to take her to get an X-ray. Next week she's back over in a plaster LAC and she wants you to be the first to sign it. Later, it's week four and you find her still asleep in bed, so you sneak into the bedroom for a closer look at her very worn LAC. Then, at the end of week 5, Angel comes over on her skateboard to hang out and talk about her LAC, how jealous she was of Victoria's casts, and how much her LAC smells. Finally, she comes over after the cast change in a blue fiber SAC and talks about how she wants you to cast her next time.
BONUS! The bundle comes with over 150 extra pictures not seen on CF!
Price: $20 | 24 Min | 1080P
---
Or get the clip plus 350 images from this shoot in 10MP resolution for $25!