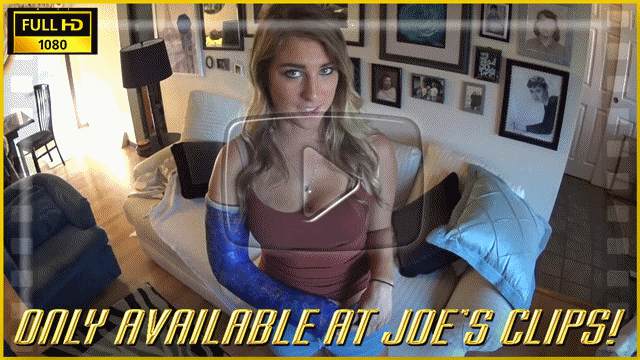 Victoria is in a six week old med LAC when she invites her friend Jessica's boyfriend over. She knows he is a cast tech and has a cast fetish. She tells him she's recently started doing foot fetish modeling and found out that she could make lots of money as a cast fetish model. The only thing is, she now wishes she had broken her leg instead of her arm. Jessica's boyfriend agrees to put her in an LLC and Victoria promises to give him her old LAC and let him rub her toes when she gets back from her cast modeling tour around the country. At the end of the clip, Victoria lures him over to her place with some selfie pics and she does not disappoint when he arrives!

Price: $25 | 18 Min | 1080P
---
Or get the clip plus 345 images from this shoot in 10MP resolution for $35!