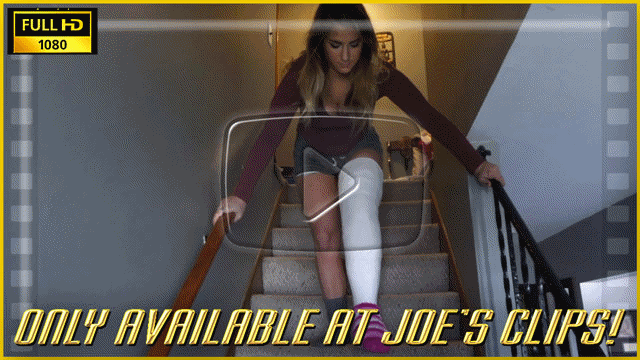 Victoria wakes up in her plaster LLC the next day and continues decorating for Christmas and has to get on the floor to clean up an ornament that she dropped. At the end of the clip, there's some cast talk while I get some nice shots of her cast and toes.

Price: $15 | 15 Min | 1080P
---
Or get the clip plus 235 images from this shoot in 10MP resolution for $20!