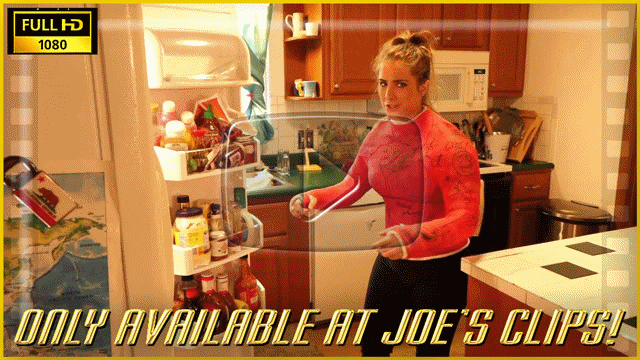 Today is a great day for Victoria. She's going to get her DSS cut down to a pair of long arm casts. She's been in her DSS for over a month and she is so happy and excited about getting her big cast cut down. Her sister helps her get ready for the doctor's office as she ponders the new things she will be able to do when she can move her shoulders.
However, Victoria returns from her appointment in her DSS and is so upset she can't even talk about it. Later, we find her in her bedroom sulking and she tells us what happened. She hadn't healed as fast as they had hoped and so she must continue to wear the DSS for another four weeks. She is devastated.
Price: $10 | 7 Min | 1080P
---
Or get the clip plus 75 images from this shoot in 10MP resolution for $15!