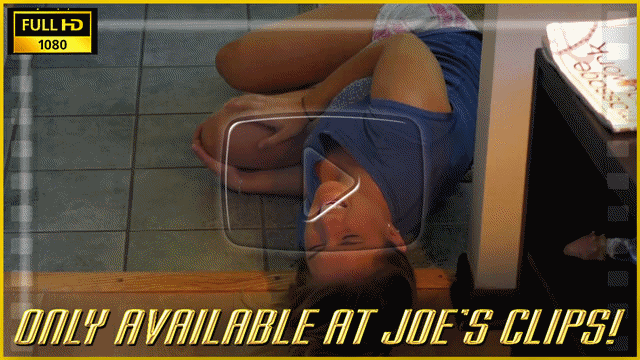 Victoria is back and in this clip she breaks her leg. She wakes up in the morning and heads down the stairs but slips on some junk mail her sister left on a step. Next thing you know, she's in an LLC and telling you what it's like. Then she crutches upstairs to pick out some socks from her collection to wear over it. Finally, she heads out for some crutching. Stay tuned, there's more of this story to come!
Price: $20 | 21 Min | 1080P
---
Or get the clip plus 60 images from this shoot in 10MP resolution for $25!