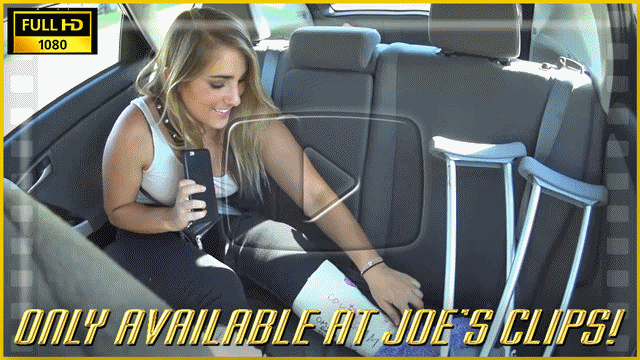 Victoria is not your average chatty passenger. Imagine you're a "rideshare" driver and when you pull up to get your next passenger, it's Victoria in a one week old LLC. She's really has a lot to say about what it's like, but you can't see much of it because of her sock and long pants.
Weeks later, she's your passenger again and the cast is covered in signatures and about ready to come off. This time she's happy to see you again and eager to pick up the conversation where it left off. She's not shy about propping her cast up wherever she wants either. You're her favorite rideshare driver and so you get invited to follow her inside and sign her cast!
Could you stay on the road?
Price: $20 | 20 Min | 1080P
---
Or get the clip plus 70 images from this shoot in 10MP resolution for $25!