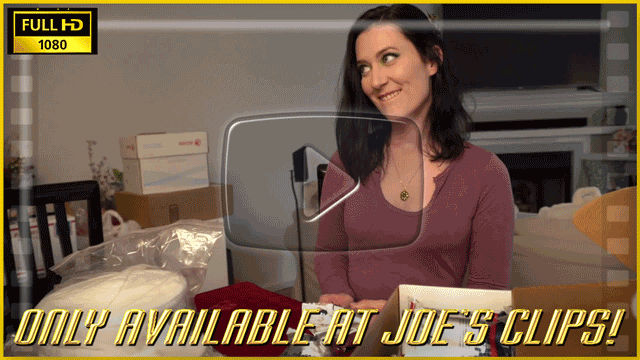 Jessica's talking to her friend on the phone about finding the perfect gift for her husband traveling overseas when her friend suggests that she check his browser history to see what he's been shopping for. Jessica follows this advice and after discovering cast fetish websites, it starts to sink in that her husband might have a cast fetish. She's a quick learner and it doesn't take her long to decide that she should get a cast and that it should be an LLC. She calls Grogans and orders some supplies and they arrive the next day. Jessica excitedly goes through them. She watches a YouTube video to see how to make a cast and it seems simple enough to her. She calls her friend again and her friend helps her formulate a casting plan. They decide that she should cast herself now (even though her husband will not be back for weeks) so she can get more cast experience before he gets home. She also decides to not tell him until he gets back because he wouldn't be able to think about anything else if he knew. The next half of the clip is the self casting video Jessica made for her husband so he wouldn't miss it. Log in to see how her cast turns out!

Price: $25 | 57 Min | 1080P
---
Or get the clip plus over 600 images from this shoot in 10MP resolution for $30!