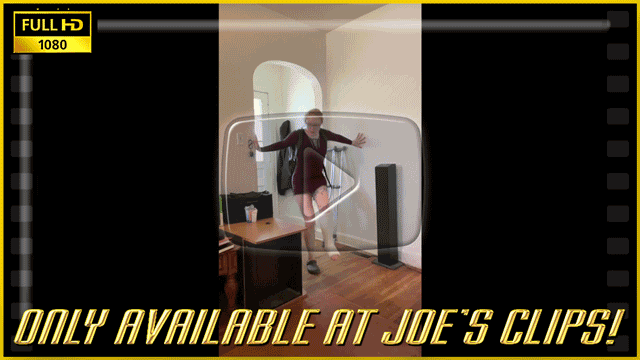 This is Izzabella's second day in her SLC and she filmed A LOT! The video starts with her waking up and her casted toes wiggling in bed. She talks about what it was like to sleep in the cast and then gets dressed for the day. She makes herself breakfast, hopping around the kitchen, then eats it while talking about her cast and wiggling her toes. She definitely likes to talk. Sometimes she just rambles about doing her monthly budget. I just left everything in because why not. You can skip around the video. She also does some really cool dual camera shots that I was able to make "picture in picture" shots so you can see a close-up and full body shot at the same time. At the end she practices her rope work in a cool dual angle shot! Believe it or not, there's still lots more to come!
Price: $15 | 54 Min | 1080P
---
Or get the clip plus 100 images from this shoot in 10MP resolution for $20!