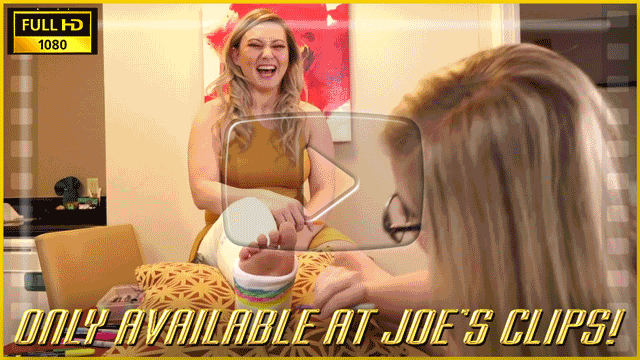 Welcome the beautiful Betty and Tara to Joe's Clips! Tara is Betty's friend and just hanging out and assisting Betty with whatever she needs. It's pretty much non-stop talking as Tara signs Betty's cast. And at the end, Tara's giving Betty some physical therapy. It was Betty's idea to pretend the cast is real. Off-camera she kept hinting that she may have a cast fetish. She just kept going on about how much she is into it, like "I think this might really be my thing… I'm serious". I told her that she needs to say that stuff while I'm filming but she kept saying it off-camera. Enjoy this totally spontaneous and ad-libbed clip!

Price: $20 | 36 Min | 1080P
---
Or get the clip plus over 400 images from this shoot in 10MP resolution for $25!