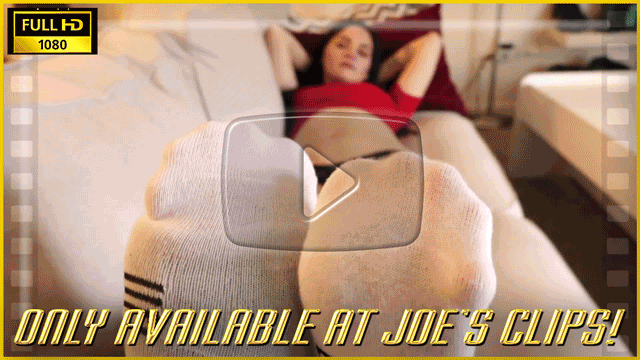 Nikki is in a green SLC and she's house sitting for Jessica Lynn. It's driving her nuts being there at Jessica's place without her. Upstairs, she finds one of Jessica's old LLCs and watches a video of her and Jessica sucking each other's toes. Then, she has a fantasy that Jessica has cut her vacation short to come back and suck her casted toes. Finally, Nikki decides to try and lure Jessica home by making a toe sucking video of her own!
BONUS! The bundle comes with over 300 extra pictures not seen on CF!

Price: $20 | 25 Min | 1080P
---
Or get the clip plus over 500 images from this shoot in 10MP resolution for $25!