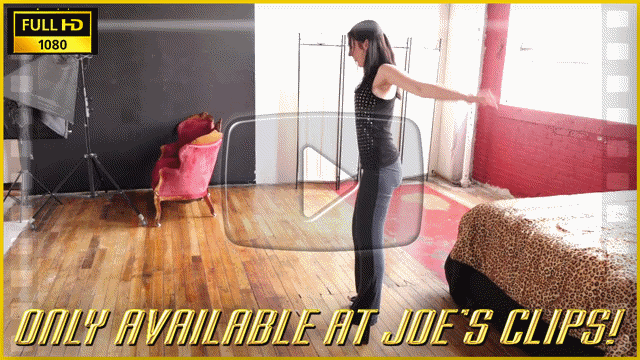 Jessica Lynn is in a pointed LLWC with a heel bar and high heel shoe. She said this is the scariest shoot she's done because she had trouble walking at first (as you'll see in the clip). At first she has trouble even standing and asks me if I have any crutches, but I do not. She practices walking around indoors and by the end of the clip, she's walking with confidence and wearing short shorts, showing off her full leg cast. Log in now for an action packed clip!

Price: $15 | 32 Min | 1080P
---
Or get the clip plus over 450 images from this shoot in 10MP resolution for $20!