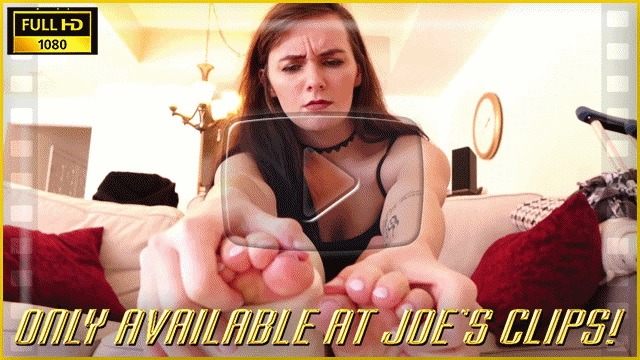 The very sexy Nikki is at home trying to cope with her new white LLC. At first she just tries to get comfortable on the couch, but it's not long before she has to go to the kitchen on crutches. She hops around the kitchen on her good foot. Later, she scoots up the stairs on her butt and changes clothes in the bedroom. After that, she hops back downstairs in lingerie and crutches back to the couch. At the end of the clip, there's some candid footage of Nikki talking about all the bones she's broken in real life!
BONUS! The bundle comes with over 150 extra pictures not seen on CF!

Price: $15 | 25 Min | 1080P
---
Or get the clip plus over 450 images from this shoot in 10MP resolution for $20!