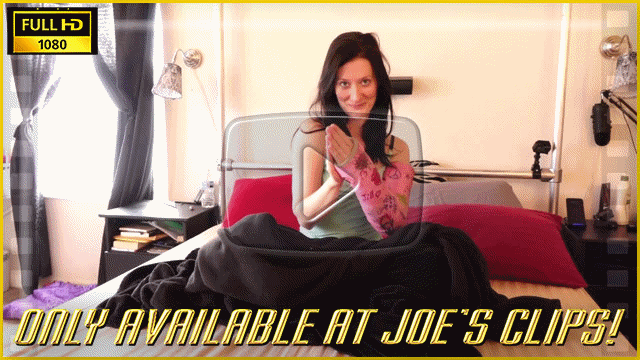 This is a sequel to the super hot "Jessica Gets Dirty" clip from Fantacast back in January. This clip starts out with Jessica in a rec fiber LAC in bed with you. You admire her and her cast until she wakes up. She's pregnant from before and she needs a shower. She's rushing a bit in the bathroom because she's eager to get back in bed with you. Jessica slips on the steamy bathroom floor and breaks the same brittle leg she broke last time. Next, she's in a big plaster LLC and you wheel her inside. Jessica is so frustrated. She asks you to walk around her and check out her casts. Then she has you sit and watch her in her casts because it turns her on. In the last scene, Jessica catches you in bed enjoying her pink LAC and "helps" you by propping up her plaster LLC. She's not done with you yet though… she's got a very special way she wants you to sign her cast!

Price: $25 | 32 Min | 1080P
---
Or get the clip plus over 600 images from this shoot in 10MP resolution for $30!