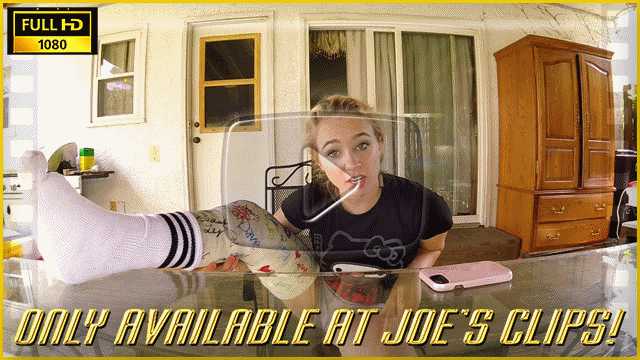 With an aged LLC and tube sock, Angel makes another "tube" video to update her fans on her first three weeks of being casted. Next, she heads out in public to go shopping at a department store. She's also wearing a mic, so you can hear everything she says. After some fun at the store, she stops for gas.

Price: $20 | 33 Min | 1080P
---
Or get the clip plus 150 images from this shoot in 10MP resolution for $25!