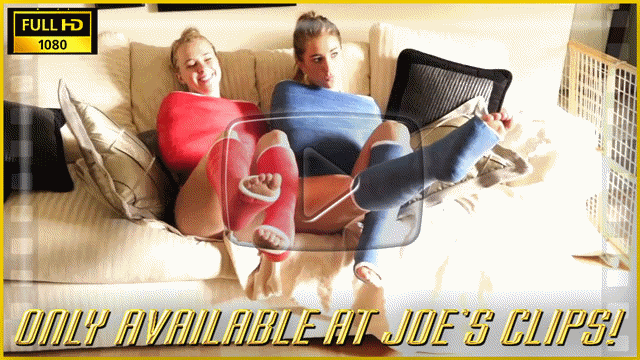 Angel loves casts and doing Cast Fetish shoots. Her sister not so much. Angel has convinced her sister to do this photo shoot with her, and Victoria agrees because it pays well. Little does Victoria know that she has been set up by her sister to spend the entire three day weekend in casts together! They start out posing for pictures when Angel gives the photographer the nod to leave. Once he's gone, there's nothing Angel can do to change it and she reveals her plan to Victoria. Needless to say, Victoria is not a happy camper. How will Victoria handle it? Will Angel feel bad? Will they be able to work together? Watch and see!

Price: $30 | 41 Min | 1080P
---
Or get the clip plus 130 images from this shoot in 10MP resolution for $35!