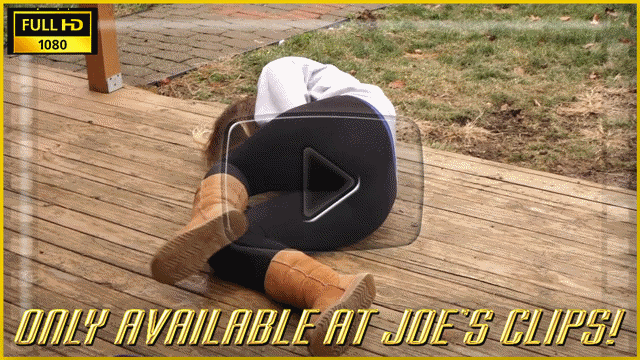 Filmed over the course of her plaster LAC term last week, this is the first part of three. In this clip, Victoria is out back throwing the ball to her dogs when she slips on a wet plastic lid and slams her arm into the deck. She comes home in a plaster LAC in a sling. She does some stuff around the house and then explains to the camera what exactly happened, what the doctor said, and what it's like. Then she decides to facetime a friend and tell them about her cast and how it happened.
Price: $15 | 14 Min | 1080P
---
Or get the clip plus 50 images from this shoot in 10MP resolution for $18!