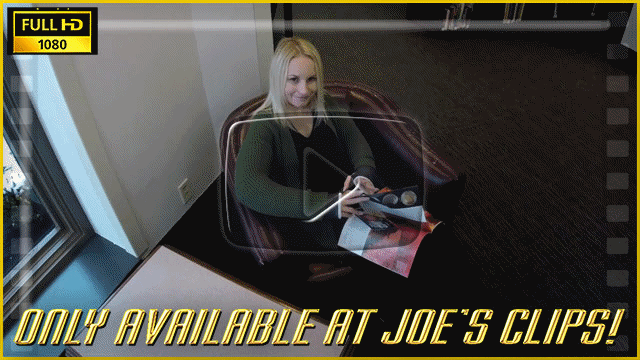 Hailey was interested in going out in public with two LACs, so we did a lot of stuff. First we went to the library to see how well she could look at books. Then we went to the arcade where she had a hard time with a racing game and kept dropping quarters on the floor. She tries to put on some shoes at a department store and fails. Later, at one of America's dying malls, grabbing a sub was really the only thing to do and you can imagine how that went. Finally, we grab some groceries and she does self check out.

Price: $15 | 23 Min | 1080P
---
Or get the clip plus 50 images from this shoot in 10MP resolution for $17!