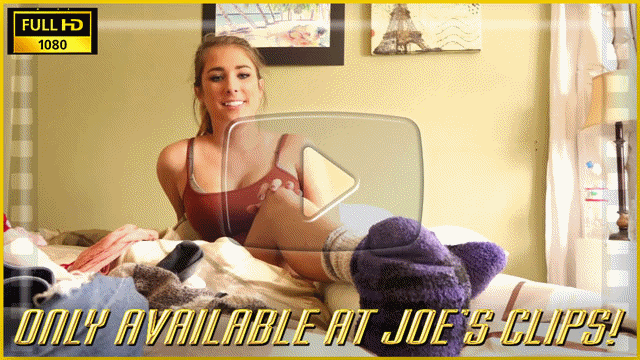 This clip was completely ad-libbed by Victoria. The idea was, what if Victoria had an LLC in her previous foot/cast worship clip? The clip starts out with Victoria catching you sneaking around her room to look at her cast. She seems suspicious of you and asks you to keep hanging out as she deliberately teases you with her socks and "casted toes". Things continue to escalate as Victoria asks you to rub her toes and then suck her toes.

Price: $25 | 31 Min | 1080P
---
Or get the clip plus 70 images from this shoot in 10MP resolution for $30!