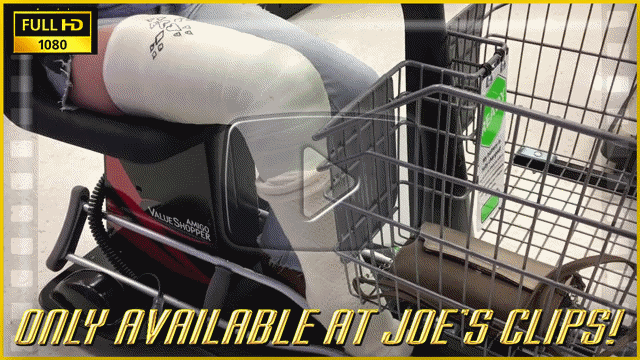 Angel still wasn't finished shopping after we went to the mall, so we headed to the local department store so she could look at some clothes. This clip is filmed with my cell phone, but she's still wearing a mic so you can hear everything she says. She decided to take a break and drive around a cart while we shopped. Log in now to check out this 23 minute clip!

Price: $15 | 23 Min | 1080P
---
Or get the clip plus 50 images from this shoot in 10MP resolution for $20!