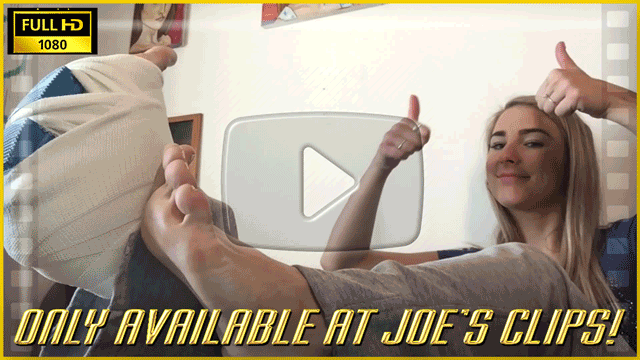 Victoria is a YouTuber that broke her leg last week and she's suddenly gotten a lot more subscribers to her channel. Plus she pretty much got fired from her job just for having a broken leg, so she's looking for a good lawyer. She talks about that in her YouTube video and answers questions and requests from the comment section. Next we see Victoria doing some things around the house in her new cast. Cut to a few weeks later and Victoria is updating her fans on her cast situation and showing off her extra dirty cast. She gets a request to film herself walking when she falls and breaks her arm resulting in an LAC. Finally, one of her fans refers her to a good lawyer who she tries to meet at the park, but after lots of walking in a high heel, he doesn't show and she has to make her way back.

Price: $25 | 36 Min | 1080P
---
Or get the clip plus over 200 images from this shoot in 10MP resolution for $30!