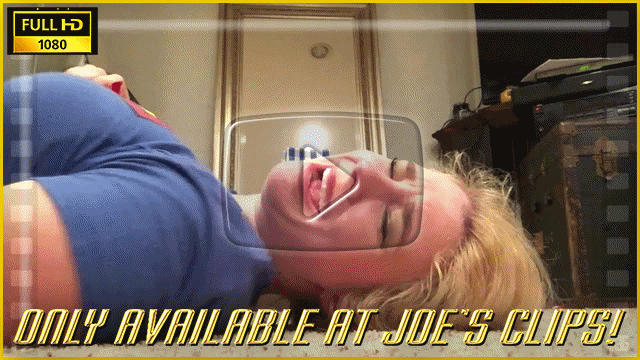 This clip starts with Angel recording herself doing a headstand with her phone. It goes wrong and she bangs her leg into the coffee table. Later, you're Angel's college classmate coming over to catch her up on what she's missed. You sit next to her, but she keeps catching you looking at her cast. She can tell you like it. First she asks you to sign the white part (kept white around the foot for signatures), then to help her take her sock on and off, and next to rub her poor casted toes. Things escalate into a full on foot/cast worship session! Don't miss this hot clip!

Price: $25 | 31 Min | 1080P
---
Or get the clip plus over 350 images from this shoot in 10MP resolution for $30!