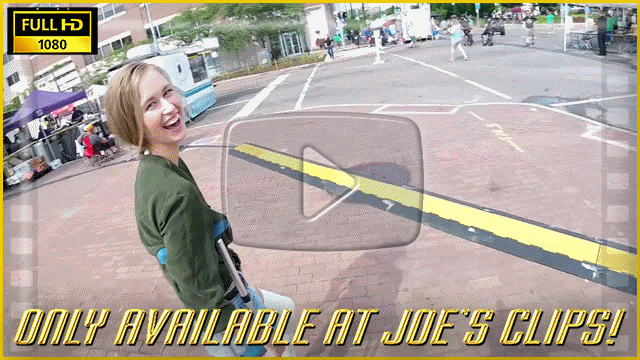 Paradise went to a local street festival in an LLC and did a LOT of crutching, had some fun, and got a lot of attention. My video would have been way longer, but I had some technical difficulties. It's a good clip anyways, so enjoy!

Price: $15 | 15 Min | 1080P
---
Or get the clip plus 30 images from this shoot in 10MP resolution for $15!