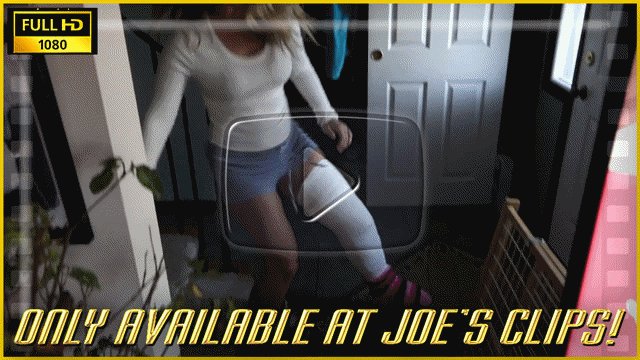 Victoria did her first LLC term earlier this week. I put it on Monday morning and took it off Wednesday afternoon. The footage in this clip is from Monday. She does chores in the kitchen and then decorates the Christmas tree in the evening.

Price: $15 | 14 Min | 1080P
---
Or get the clip plus 185 images from this shoot in 10MP resolution for $20!