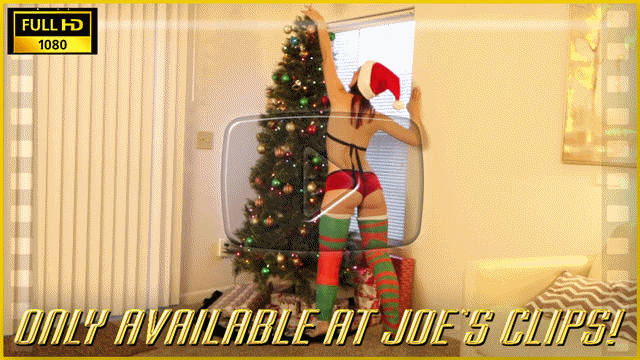 In this clip, Jessica is busy decorating for Christmas. She's decorating the tree, sweeping, playing with lights, and going up and down the stairs in her LLC & CLC. But then Santa walks in on her and wonders why she's been so naughty and how she's going to make up for it. This Santa is a real perv and feels her and her casts up before tickling her and bending her over his knee!

Price: $20 | 15 Min | 1080P
---
Or get the clip plus 300 images from this shoot in 10MP resolution for $30!