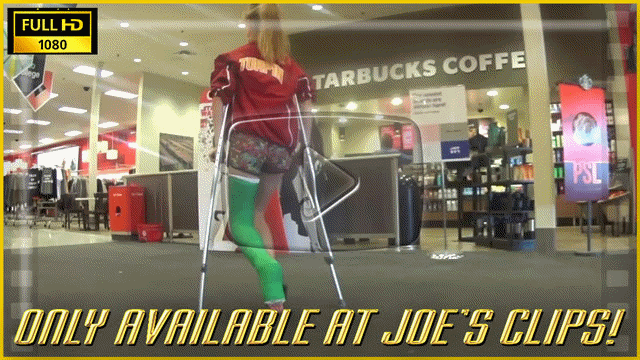 Now, Paradise heads to the department store, follow her as she crutches around shopping for clothes. She stops to prop her cast up at the coffee shop and tries on some shoes.

Price: $20 | 32 Min | 1080P
---
Or get the clip plus 65 images from this shoot in 10MP resolution for $25!