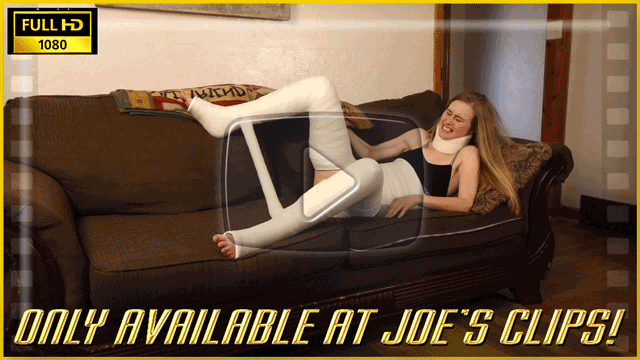 First of all, this clip has NO nudity. Paradise gives an amazing performance in this 26 minute clip as someone in a fresh sitting position DHS, that's still in a great deal of pain. She starts by just wanting to sit up and even that's an an ordeal for her. Once in an upright position, her phone starts ringing across the room and she has to make her way over to it, as painful and difficult as it is. Later, she tries to wheel herself to the kitchen.

Price: $20 | 26 Min | 1080P
---
Or get the clip plus 300 images from this shoot in 10MP resolution for $25!