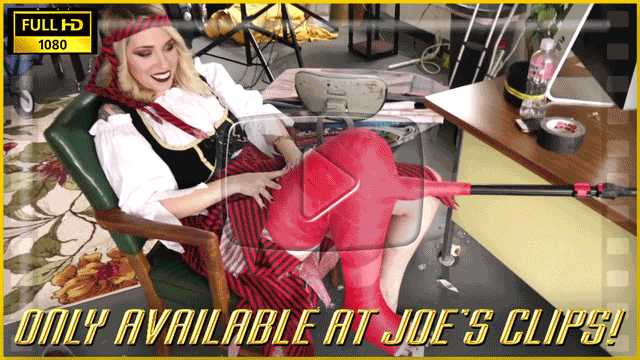 Before we continue with the second half of Angel's video, here's a special Halloween Fantacast with Riley. I hadn't made a PLC in a while, so we decided to do a pirate theme and give her a peg leg. I had an old tripod around, so I ripped off one of its legs to use for Riley's peg. This clip shows Riley learning to walk on it, first with a walker and then without it. Full disclosure, the peg turned out to be weak and cut the shoot short. Let me know if you have any feedback on this type of cast.
Bonus:The bundle includes over 300 extra pictures not seen at CF!

Price: $10 | 10 Min | 1080P
---
Or get the clip plus over 400 images from this shoot in 10MP resolution for $15!