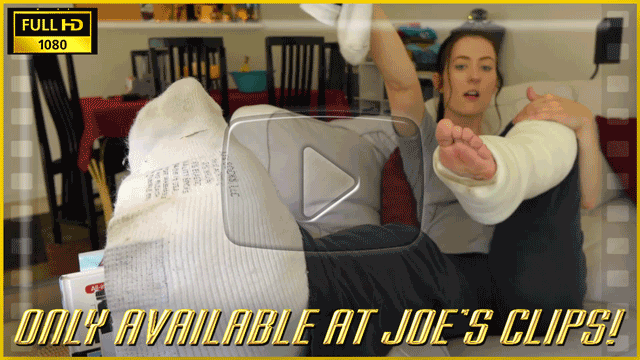 Jessica is in an SLWC and a pointed SLC with tube socks pulled all the way up! In this 38 minute clip, watch as Jessica walks around the house, up and down stairs, and then talks about her casts and poses for you as you watch her. Next she walks down the street to mail a letter getting her socks dirty. She takes off her socks to show you her wet toes and dirty cast. Later, she walks around the wet park in the rain getting her socks even more dirty.

Price: $15 | 38 Min | 1080P
---
Or get the clip plus over 250 images from this shoot in 10MP resolution for $20!