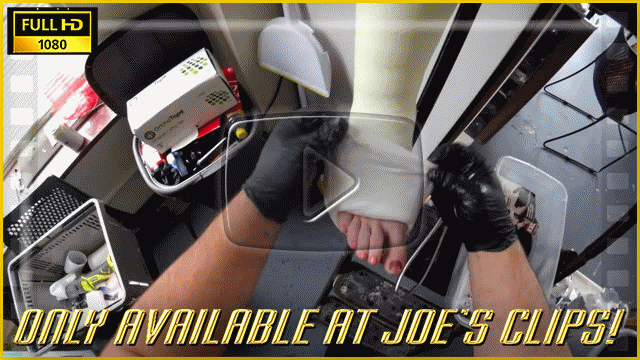 I didn't think to turn on my GoPro until after I had the stockinette and padding on Hailey, but I pretty much show the full application after that in POV style. It's a fairly boring clip, showing bits of the rest of the shoot, but there's plenty of toe wiggling. And I appologize for the music… I just opened Pandora and selected pop and so there's some loud, not great, music.

Price: $15 | 20 Min | 1080P
---
Or get the clip plus over 200 images from this shoot in 10MP resolution for $20!