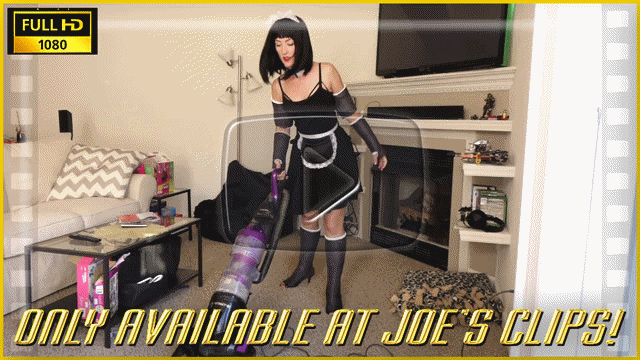 With casts taking inspiration from bondage, Amanda's high heel SLCs (from way back), and the art of Excilion, Jessica Lynn is a casted french maid looking beautiful with her black hair. "This house needs to be spotless when master gets home", she says and she starts cleaning up the kitchen. Her arms are bound behind her back with a spreader bar, limiting her reach. Her high heeled SLCs are open toe. Follow Jessica as she does her work around the house in her casts, tries to eat, and finally struggles to get herself up off the floor!

Price: $30 | 33 Min | 1080P
---
Or get the clip plus 200 images from this shoot in 10MP resolution for $35!