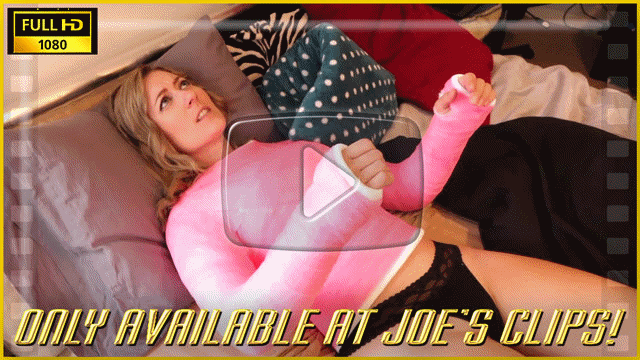 Jessica was expecting to get a couple long arm casts while she was out, but was shocked to wake up and find herself in a huge pink DSS. She's in pain and very upset. She even hates the color. We join her the next morning and she wakes up and realized that it's all real and then fails at one task after another as she attempts to go through her morning routine. She is not happy to say the least. She vents to the camera. We join her six weeks later when she's expecting to get her cast off. When she found out she needs to have it for another month, she freaked out and they actually added more layers to prevent her from breaking it. She is completely in shock about this and tells us all about it from her point of view. Finally, we join her a couple weeks later as she's losing her mind and trying to break it to show us how solid it is.

Price: $30 | 28 Min | 1080P
---
Or get the clip plus 195 images from this shoot in 10MP resolution for $35!